We have updated spotnet to release 1.9.0.6 and included sabnzbd 3.1.1 with it.
Now we are getting complaints from high-speed downloaders (fiber) that download speeds dropped.
For instance from 100 MB to 65 MB.
In our team nobody has fiber available, so we cannot test this ourselfs.
But some reports indicate slower performance :
Sabnzbd 3.1.1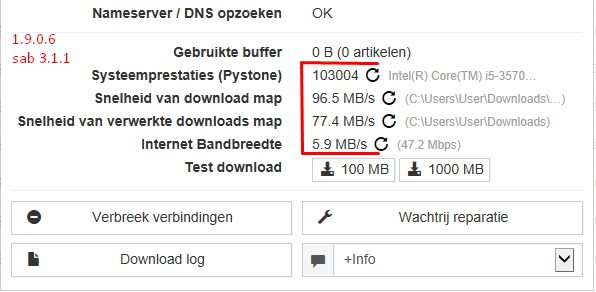 Sabnzbd 2.3.3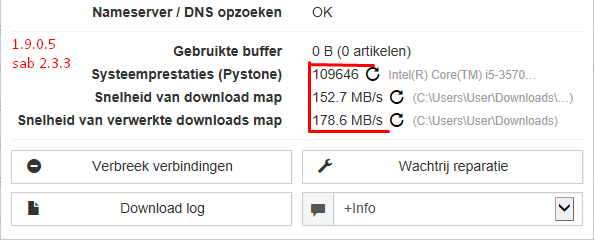 Should we revert to sabnbd 2.3.3 ?